Merchant Bankers
Galileo Asset Management SA is a Swiss-based merchant banking firm founded on the core principles of integrity, a commitment to excellence, and to delivering results. We seek to facilitate debt and equity investments in companies that can deliver both top-tier returns for all stakeholders, as well as enable social, environmental, and economic benefits.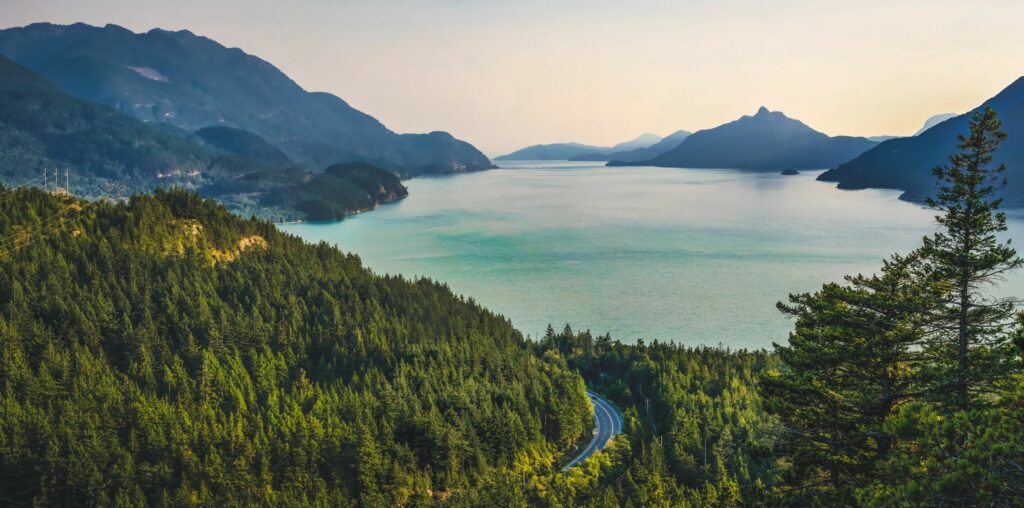 Galileo Asset Management SA advises emerging growth and middle market companies in corporate structure and financing. We provide access to capital investments from institutional and family office investors worldwide. Our firm is opportunity driven and delivers meaningful results in a diverse range of industries across the globe. We provide our investors with a wide range of debt and equity products that aim to provide a high return on investment.
Galileo Asset Management SA is a member of the OAR-G, (Oranisme d'Autoregulation des Gerants de Patrimoine) in Switzerland.  The OAR-G monitors the compliance of the activities of its members and the proper application of the law against money laundering and the financing of terrorism in the Financial Sector Law on Money Laundering (LBA).  The OAR-G is recognized by FINMA, the Swiss Financial Market Supervisory Authority, and OAR-G members are monitored ensure they are in compliance with all FINMA rules and regulations.